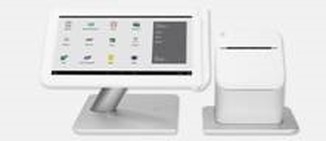 Clover™
NEW Version!
Coming March 2018!


---
Simple Setup & NEW Apps Available all of the Time to Grow with your Business!!


** For the geeks in the crowd, you'll know that an open App Market based on the Android operating system means you can tap into a community of developers who continually add new solutions available for download. We at Clover build some of the apps, but we can offer more apps, faster, by opening up the development process to a broader community. **
"The Clover trademark and logo are owned by Clover Network, Inc., a First Data company. All other trademarks, service marks and trade names referenced in this material are the property of their respective owners."